Parish News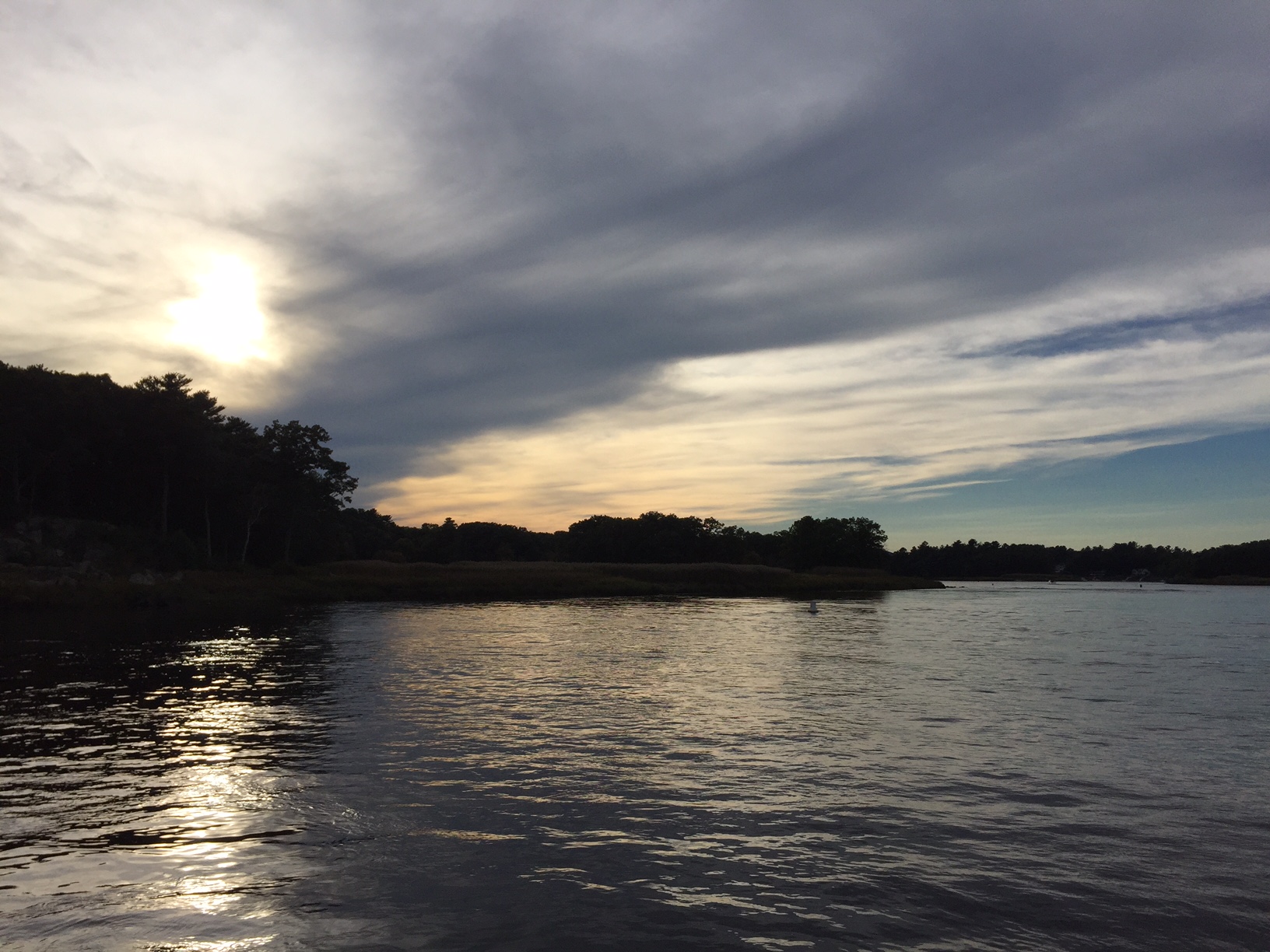 GFF Boat Cruise Pics Here!
NEEDED: Backpacks for Foster Kids-
We would like every family in the parish to participate in our new Backpack Ministry Project to help school age children in need. One completed backpack per family. We will simply ask you to add a school supply or two each month from now until the end of January. This is a wonderful way to engage your children in helping others less fortunate. Each month we will publish a short "backpack TO DO list". Please remember to also offer a family prayer for the child who will receive the backpack.
Saint Basil's Ministries has set up a backpack station in the Narthex right next to the on-going food pantry collection station. There are many ways to help if you choose not to take on the monthly challenge. You can donate single items at the Backpack Station in the Narthex or simply write a check with your donation towards this project to "Saint Basil's Ministries". Please write Foster Care in the memo line.
SEPTEMBER BACKPACK "TO DO"
Decide the age and gender of the child you would like to help
Get a backpack for this child. Can be new or used in good condition

Buy school supplies that you feel are appropriate for this child (get your children involved with choosing the school supplies for the backpack.
RSVP by October 12th for the Gala!
Confirm your tickets and menu choice today for the upcoming Gala Saturday November 3rd at Angelica's 49 S Main St in Middleton, MA. Contact Diane Hansen, Irene Katsoulis or Daphne Tikellas for tickets and details. The Metropolitan Bishop will join us for this Gala celebration weekend both on Saturday night and for Divine Liturgy on Sunday morning, November 4th.
Eikona Weekend a Big Success!
The weekend of September 21st - 23rd was alive with the voices of Eikona, a professional trio consisting of three sisters with a lifetime of musical talent embedded in liturgical music. Their angelic voices, along side our own talented choir, filled our church during the Paraklesis Service on Friday night, a concert on Saturday night and the Matins and Divine Liturgy on Sunday. Thank you to all of the volunteers and musical talents who came together to make this weekend a great and unforgetable success! See photos here.
Presbytera Appreciation Day and Sunday School Artist Reception
On September 23rd the Sunday School presented an Icon as a 100th Anniversary Gift to our church along with creative ceramic tiles which they made to hang along with the Icon. The pride of the children was evident as the watched Fr. Costin consecrate their gifts. See photos here.
September 23rd was also set aside to recognize our Presbyteras and the sacrifices and hard work that they accept as the spouse of our devoted orthodox clergy. A special luncheon was prepared in honor of our own Presbytera Irina, in addition to two past Presbyteras Sophia and Claire, our Parishioner Inkeri, and Presbyteras Stacey and Marika of the Eikona trio.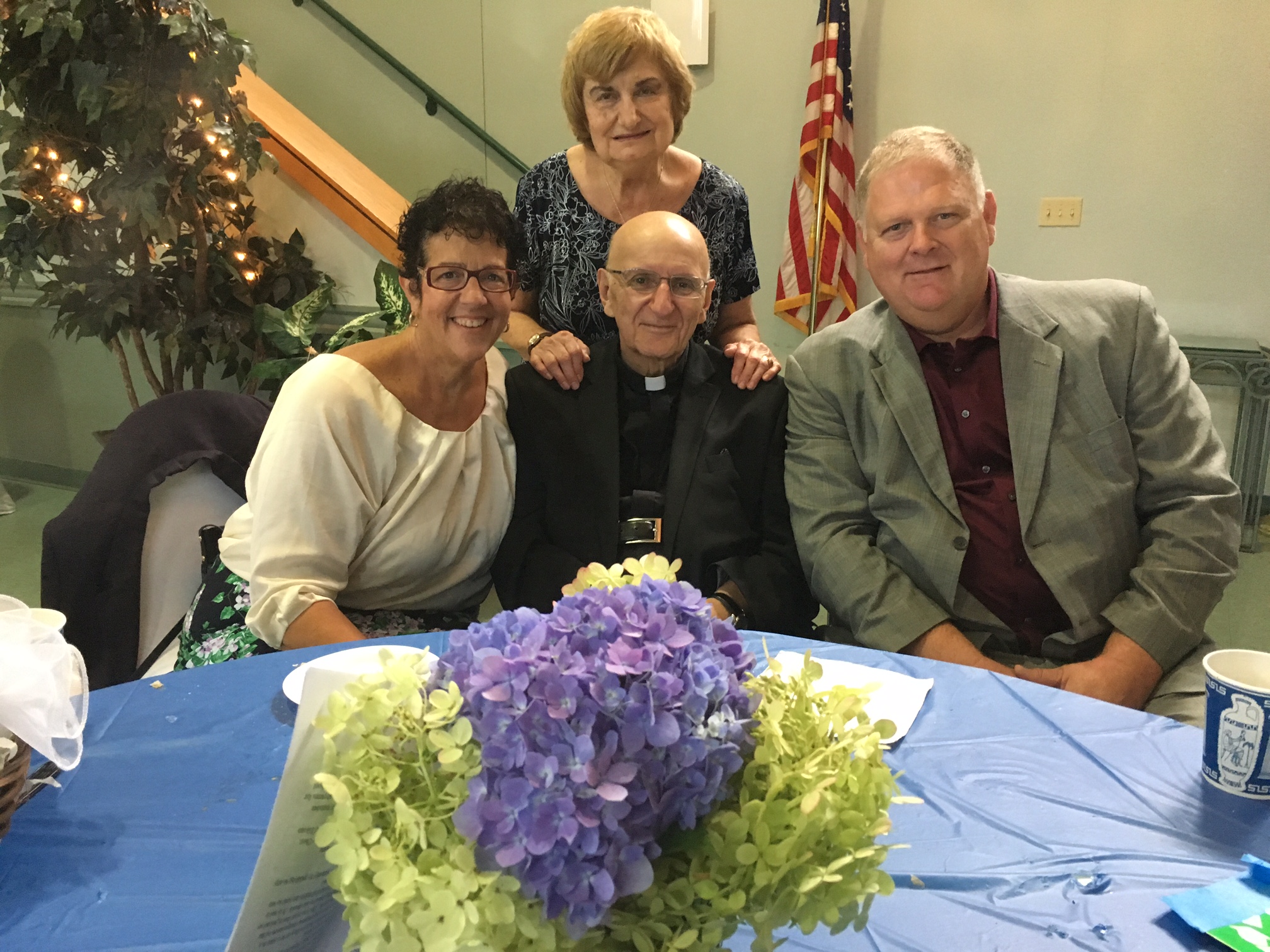 Our 100th Year Celebrations Continue...
During October our Sunday School students are preparing and offering Prosforon, assisting with Parish Council duties, reading the Epistle, preparing St Basil's kitchen meals, and offering a Fellowship Hour as we recognize our Sunday School Students and they give to their Church in many ways. Please take a moment to thank a Sunday School student for his or her contribution.
Event Form
Please fill out the newly created Proposed Event Form for any events that you may be planning to hold at the Annunciation Church, Nicholson Hall or St. Basil's Hall. The completed form should be given to Jen Cooper for review by the council and finance committee when reimbursement is necessary. This will allow us to improve our yearly financial record keeping.
Save the Date
Sunday, October 21st - Stewardship Sunday
Saturday, November 3rd - 100th Anniversary Gala
Join us to celebrate 100 Years of Faith and Heritage with a Dinner Dance at Angelica's in Middleton, MA. Kindly RSVP to your mailed invitations by October 12th. Donation $125 per person.
Sunday, November 18th - General Assembly
Join us in Nicholson Hall following coffee hour for our Fall General Assembly. Check with the Stewardship Committee to be sure your commitments are up to date in order to vote. The more people we have present, the more decisions and impact we have on the future of our parish.
Parish Resources

Weekly Sunday Bulletin View the parish weekly news bulletin online, includes news and events.

Monthly Bulletin - The Beacon
Shining Forth the Good News!

Orthodox Marketplace - The official online store of the Greek Orthodox Archdiocese of America.
Send an Iconogram Send a message to a loved one or a friend in celebration of a name day, feast day, or sacrament.

Annunciation Online "Like" our Facebook page so that you may be kept up on services, events and activities.

Online Chapel