The Gem of the North Shore
Nicholson Hall
Available for Weddings, Birthdays, Bar and Bat Mitzvahs, Breakfasts, Meetings, and more.
For pricing or to make a reservation, please contact Sandy Gearhart at (617)974-1580 or slbarakis@gmail.com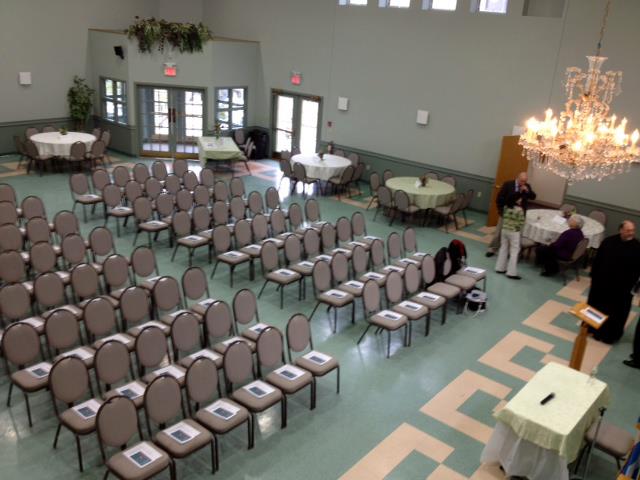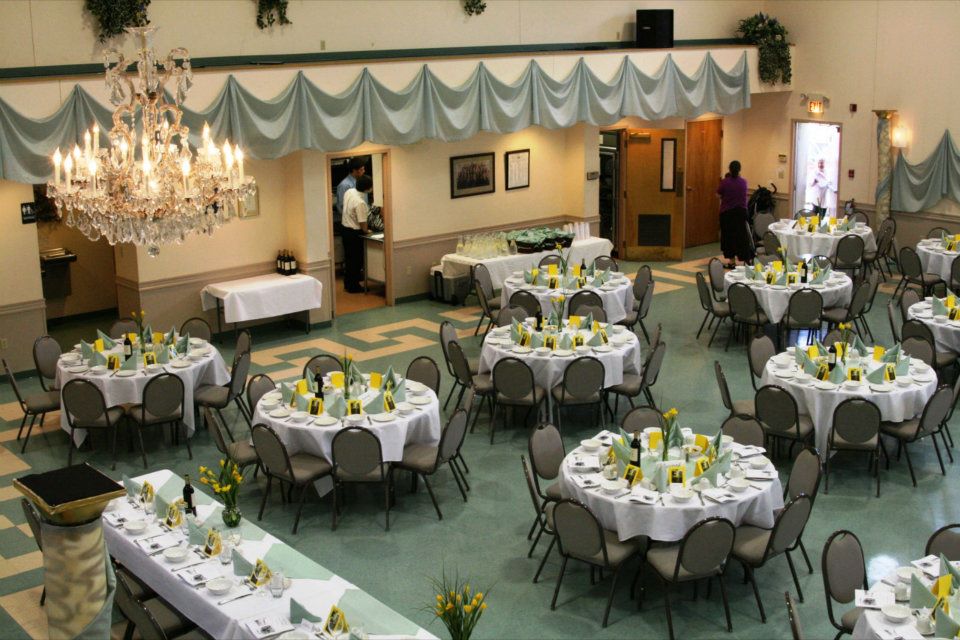 Save the Date
June 11th - SUNDAY SCHOOL GRADUATION
July 28 - July 30 - GREEK FOOD FESTIVAL
Join us this summer for our annual Greek Food Festival! The event is held rain or shine and admission is free in our air conditioned church hall located at Park and Harris Streets in Newburyport, MA. Read more...
July 29 - August 6th - EAT GREEK ALL WEEK!
The Gyro Food Cart is back and will be in TWO locations this year during the Newburyport Yankee Homecoming Week.
Find our Annunciation Church food carts serving Gryros, and other Greek delicacies on Inn Street and our NEW 1 Market Square location, adjacent to the previous site for Not Your Average Joe's Restaurant!
Parish Resources

Weekly Sunday Bulletin View the parish weekly news bulletin online, which includes news and events.

Monthly Bulletin - The Beacon
Shining Forth the Good News!

Orthodox Marketplace - The official online store of the Greek Orthodox Archdiocese of America.
Send an Iconogram Send a message to a loved one or a friend in celebration of a name day, feast day, or sacrament.
Annunciation Online "Like" our Facebook page so that you may be kept up on services, events and activities.