The Gem of the North Shore
Nicholson Hall
Available for Weddings, Birthdays, Bar and Bat Mitzvahs, Breakfasts, Meetings, etc.
To make a reservation, please contact Sandy Gearhart at (617)974-1580 or at sandybg@verizon.net

Fees (minimum of 4 hours):
Non-Profits
$100 per hour
Others
$150 per hour

Weddings

Bar and Bat Mitzvahs

$200 per hour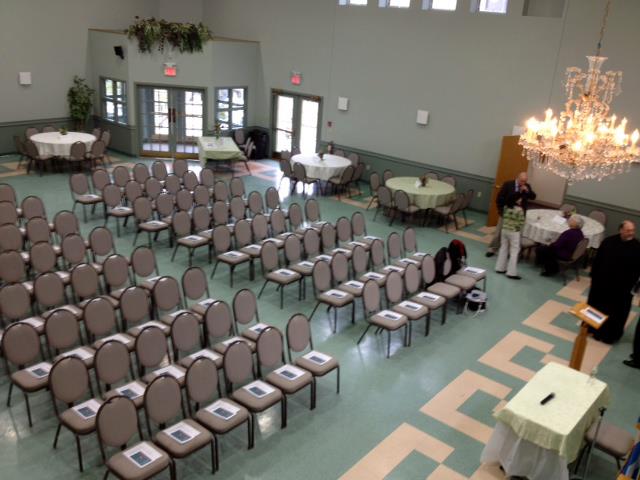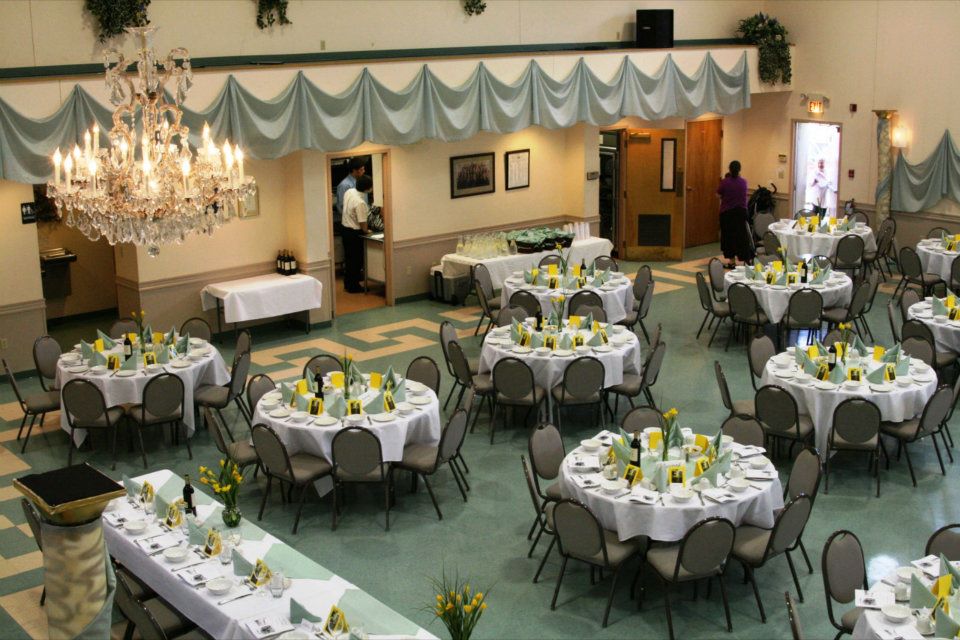 Save the Date
Saturday, March 18th - Church Music Institute
All Choir members, Directors, Organists, Psaltai, Youth Diectors, Religious Educators are welcome to join this seminar that will take place at our church, located at 7 Harris Street, Newburyport, MA 01950 on March 18, 2017 8:30 AM to 3:00 PM. A continental breakfast will be served and a luncheon is included for all. There is no registration fee to attend, however, you must RSVP to Cynthia Alex at cindialex1@gmail.com, Metropolis of Boston Federation of Greek Orthodox Church Musicians.
Sunday, March 19th - Festival Kick-off Meeting
Please join us on Sunday, March 19th following Divine Liturgy as we begin to plan for another successful Greek food festival in 2017. We are always loking for new volunteers and people with fresh ideas and motivation to continue to improve our festival.
March 24th - 26th - Get Your Picture Taken
The GLAS has hired Lifetouch Photography to prepare a New Church Directory for our Church Family. The Scheduled times for having your pictures taken are as follows. Contact Daphne Tikellis to schedule a time 978-270-6089. She will also be available in Nicholson Hall every Sunday after church.
Friday, March 24th 2-9pm (except 6:30-7:30)
Saturday, March 25th 10:30-6pm
Sunday, March 26th 12-6pm
Parish Resources

Orthodox Marketplace The official online store of the Greek Orthodox Archdiocese of America.
Send an Iconogram Send a message to a loved one or a friend in celebration of a name day, feast day, or sacrament.

Weekly Parish Bulletin View the parish weekly news bulletin online, which includes news and events.