The Gem of the North Shore
Nicholson Hall
Available for Weddings, Birthdays, Bar and Bat Mitzvahs, Breakfasts, Meetings, and more.
For pricing or to make a reservation, please contact Sandy Gearhart at (617)974-1580 or slbarakis@gmail.com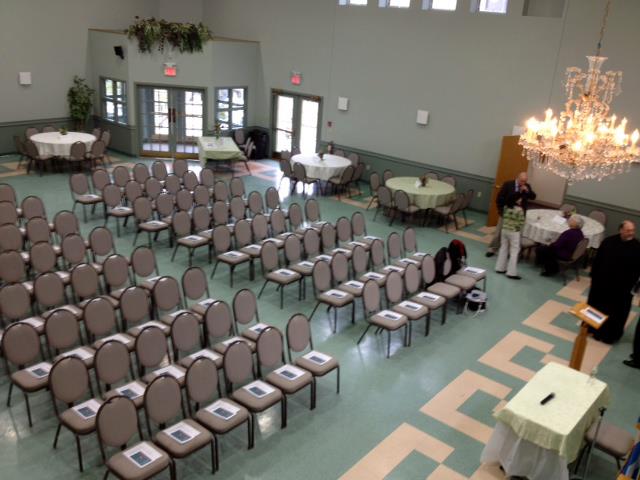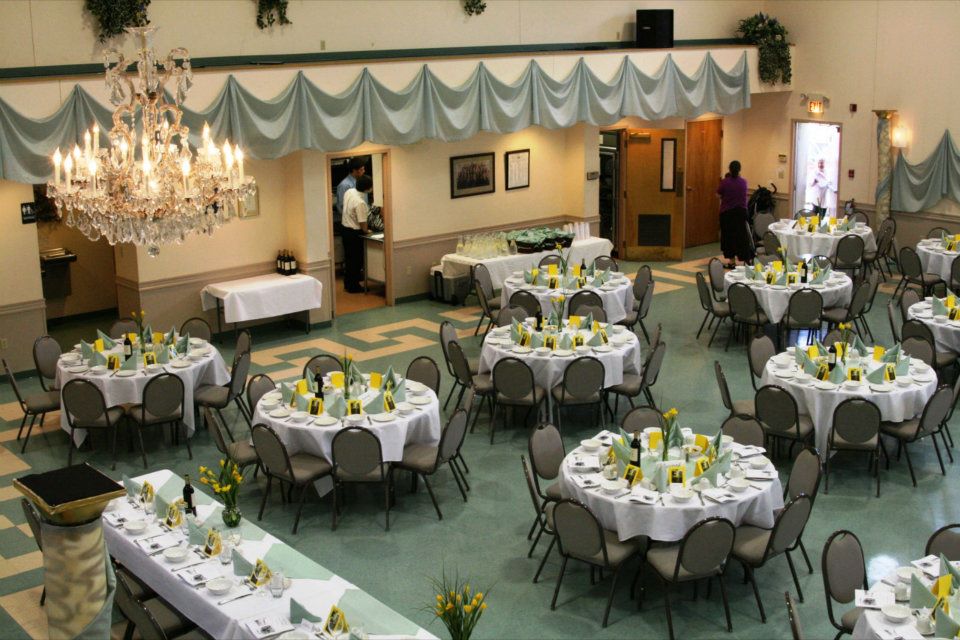 Save the Date
February 11 - Meatfare Pasta & Meatball Dinner
Senior GOYA will be hosting a Pasta and Meatball dinner during coffee hour next week, Meatfare Sunday, February 11th in Nicholson Hall. Tickets for this event are Adults: $7.00 and Children (12 and under) $3.00. Please see Anastasia Hansen or Christopher Connor to make your reservation, if you haven't already! Prep/set up on Saturday, February 10th 10:00am Nicholson Hall.
February 16-17 - Kardiotissa Icon Visit
Please mark your calendars - February 16-17 we will have the Myrhh Streaming and Miracle Working Kardiotissa Icon in our church. See the complete schedule of events here.
March 16-18 - GOYA Ski Trip
Our Junior and Senior GOYA members are invited to join the St. Vasilios GOYA for a weekend of winter fun at Sunday River Ski Resort in Maine. See the attached flier for details. FOR MORE INFORMATION CALL OR TEXT MARK METROPOLIS 781-771-4008 OR EMAIL stvalsskitrip@gmail.com
Parish Resources

Weekly Sunday Bulletin View the parish weekly news bulletin online, includes news and events.

Monthly Bulletin - The Beacon
Shining Forth the Good News!

Orthodox Marketplace - The official online store of the Greek Orthodox Archdiocese of America.
Send an Iconogram Send a message to a loved one or a friend in celebration of a name day, feast day, or sacrament.

Annunciation Online "Like" our Facebook page so that you may be kept up on services, events and activities.