The Gem of the North Shore
Nicholson Hall
Available for Weddings, Birthdays, Bar and Bat Mitzvahs, Breakfasts, Meetings, and more.
For pricing or to make a reservation, please contact Sandy Gearhart at (617)974-1580 or slbarakis@gmail.com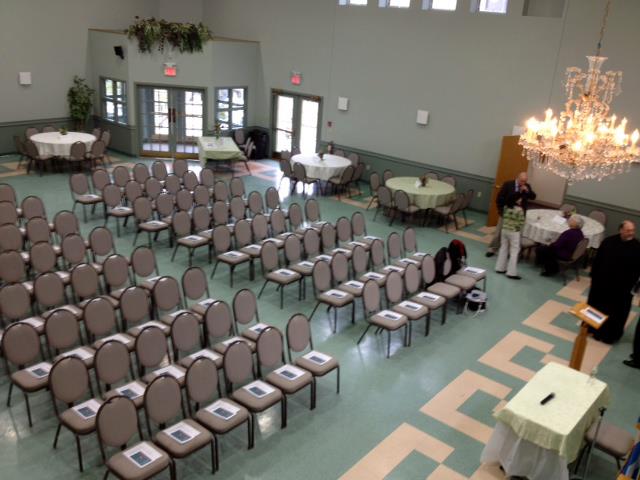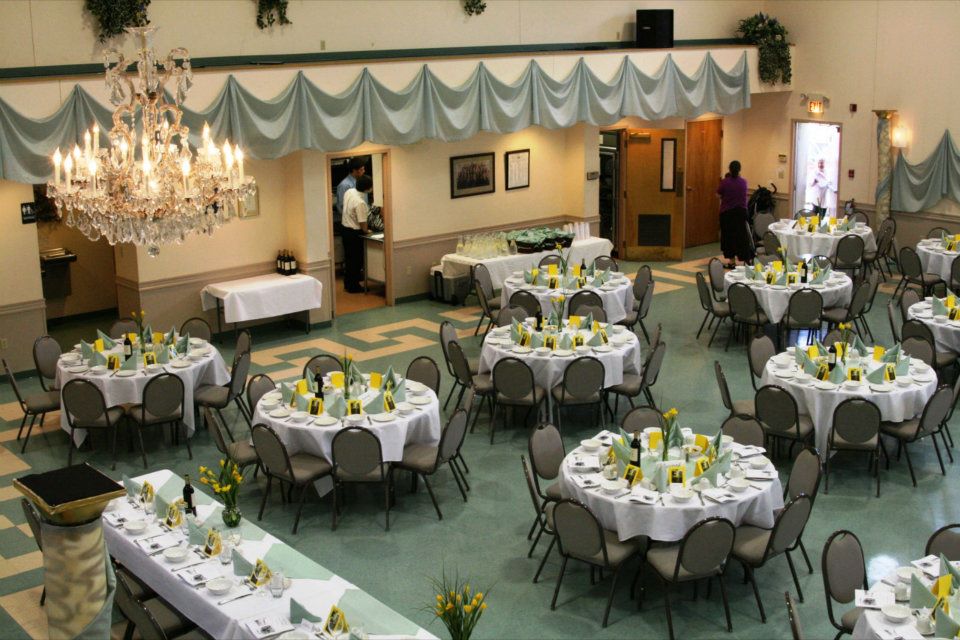 Save the Date
Sunday, June 10th - Pot Luck Picnic/Last Day of Sunday School
Join us immediately following Divine Liturgy in the courtyard for this Church Social BBQ in celebration of our 100th Anniversary and our youth, their teachers and their work in Christ over the past year! Please contact Andrea Jones with your contributions at andreajones1@comcast.net or phone: 978-465-1021.
Also June 10th - Laity Award Dinner
Join us as we congratulate our Parisioner of Year Winner, Gina Dussi, at the 32nd Annual Metropolis of Boston Ministry Award Banquet at Lombardo's Restaurant in Randolf, MA. The evening includes a 5:30 pm reception and picture taking, followed by dinner at 6:30pm. Contact the church office today to reserve your tickets @ $75/pp.
Sunday, June 24th - GLAS Summer Brunch
Celebrate with the Ladies at the Old Salt Tavern in Hampton, NH. Tickets are $26 and includes tax & gratuity. RSVP to Daphne Tikellis by June 15th.
July 27, 28, 29 - Greek Food Festival
Mark your calendars for this annual event on 7 Harris Street, Newburyport as we open our doors to the community to share food, music and Greek culture. We are adding more food, more music, dancing and more FUN to celebrate this milestone year. Check back here for times and details over the coming weeks.
Parish Resources

Weekly Sunday Bulletin View the parish weekly news bulletin online, includes news and events.

Monthly Bulletin - The Beacon
Shining Forth the Good News!

Orthodox Marketplace - The official online store of the Greek Orthodox Archdiocese of America.
Send an Iconogram Send a message to a loved one or a friend in celebration of a name day, feast day, or sacrament.

Annunciation Online "Like" our Facebook page so that you may be kept up on services, events and activities.