The Gem of the North Shore
Nicholson Hall
Available for Weddings, Birthdays, Bar and Bat Mitzvahs, Breakfasts, Meetings, etc.
To make a reservation, please contact Sandy Gearhart at (617)974-1580 or at sandybg@verizon.net

Fees (minimum of 4 hours):
Non-Profits
$100 per hour
Others
$150 per hour

Weddings

Bar and Bat Mitzvahs

$200 per hour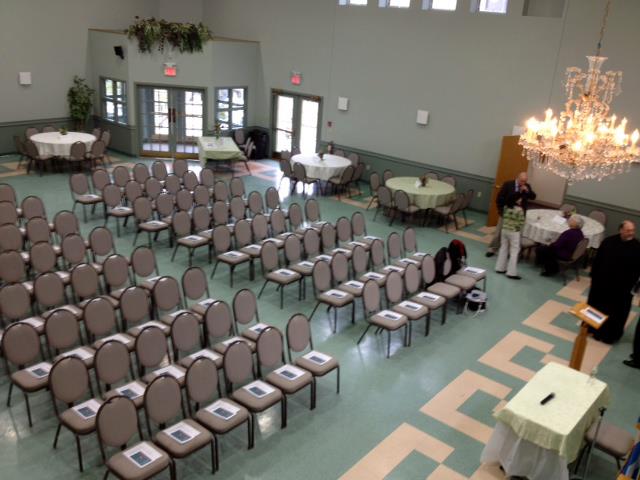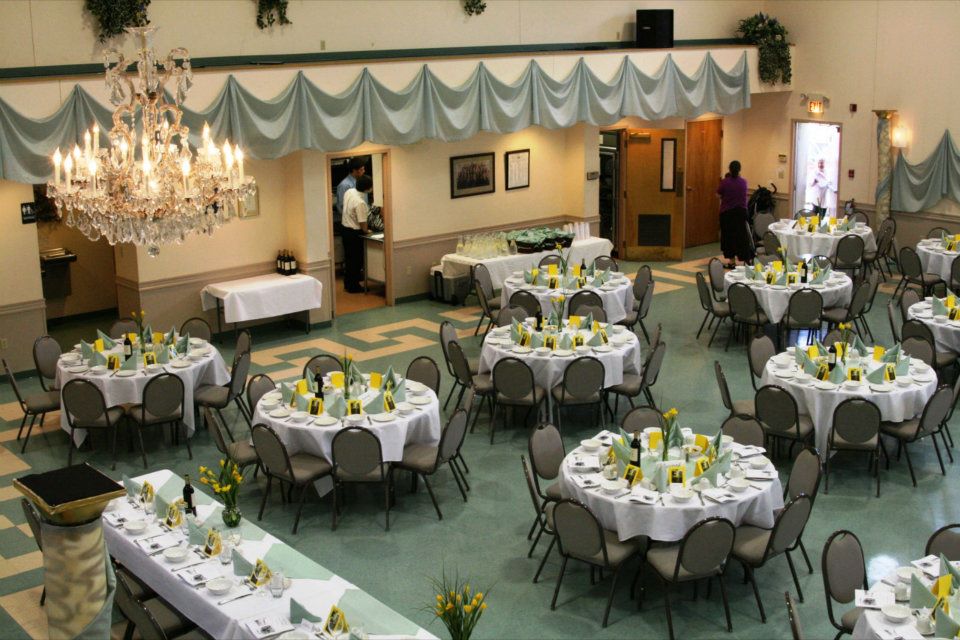 Save the Date
Sunday, April 9th - Palm Sunday Luncheon
The Greek Ladies Aid Society will host a Palm Sunday Luncheon immediately following Divine Liturgy in Nicholson Hall. Please RSVP by April 1st to Irene Falite 978-270-6317 or Ireneff02@yahoo.com to purchase tickets or to reserve a table.
Fish Dinner: $17.00
Homemade Macaroni & Cheese: $5.00
Friday, April 14th - Good Friday Retreat
All Children of our parish are invited to attend a retreat on Friday, April 14th from 10:00 am to 4:00 pm in St. Basil's Hall. Come and learn about Jesus! We will make bread, do arts and crafts and attend the services. Lunch will be served! Don't miss the fun!
New Church Directory Picture Session Postponed
The GLAS has postponed the picture session for the New Church Directory until a later date. Stay tuned for the new dates to be announced in the near future!!
Parish Resources

Orthodox Marketplace The official online store of the Greek Orthodox Archdiocese of America.
Send an Iconogram Send a message to a loved one or a friend in celebration of a name day, feast day, or sacrament.

Weekly Parish Bulletin View the parish weekly news bulletin online, which includes news and events.